CNA Job Postings in Florida
CNAs are in high demand all across the country, but especially in Florida due to its demographic trends.
Below are some employment opportunities for CNAs in the state: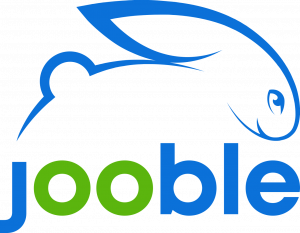 Jooble has hundreds of job postings for CNAs in Florida and all across the US.
---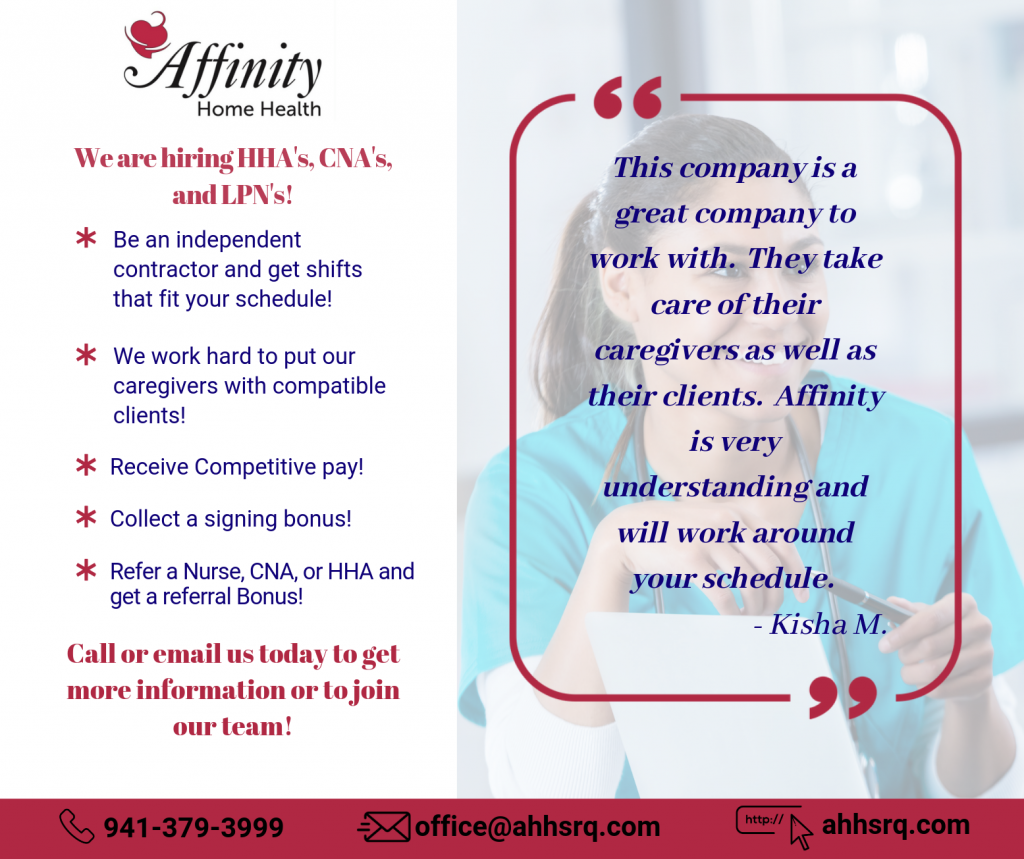 Affinity Home Health is seeking reliable Home Health Aides, Certified Nursing Assistants, and Licensed Practical Nurses to provide care in Sarasota and Manatee counties. We have a variety of shifts available, including daytime, overnight, 3 hour shifts, 12 hour shifts, and everything in between. We strive to make sure our caregivers and clients are well matched with each other. We gather detailed information from our clients to ensure that you know exactly what is expected when you are with them.
Our phone is answered by a member of the Affinity staff 24 hours a day if you have any questions or concerns while with a client. If you want to be on an incredible team of caring, compassionate, professional caregivers and an office staff who truly cares about their caregivers, please respond with your resume at office@ahhsrq.com. We look forward to hearing from you!
---

Avante Centers - Hiring CNAs for all shifts in various locations across Florida. Click to learn more and apply.
---
Advertise your job posting
Are you looking to hire CNAs? Send us an email to support@floridacnaonline.com to learn about advertising opportunities with us and have access to aspiring CNAs who are on their way to becoming licensed.